There are two kinds of people in this world – those who like to dedicate an hour or two of their time to watching films, and those who don't get a wink of sleep binge-watching their favorite series. While the other seems like a lethal dose of love for film, we all know it's an addiction we haven't found a cure for just yet. Special occasion episodes like Christmas and Valentines Day hold a place in our hearts, just because it adds to the effect of feeling like you're actually part of their world, watching what's happening in real-time. So we've rounded up a list of Valentine's Day episodes of some of the best shows that TV has to offer.
The Office Season 2 Episode 16 – Valentine's Day
The show that has made a lot of memes. In this episode, Michael Scott accidentally tells everyone that he has "hooked up" with his boss Jan Levinson.
Parks and Recreation Season 2 Episode 16 – Galentine's Day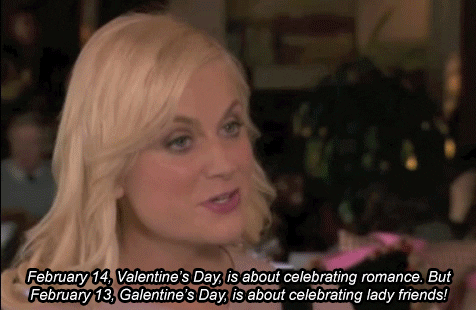 A hilariously empowering show about our home girl Leslie Knope. In this episode, Leslie celebrates her annual tradition of "Galentine's Day" with her female friends.
Orange is the New Black Season 2 Episode 6 – You Also Have a Pizza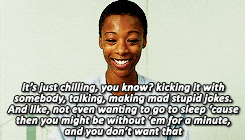 If Parks and Recreation is too bright and peppy for your women empowerment taste, here's Orange is the New Black. In this episode, the inmates prepare for a Valentine's Day party.
Veronica Mars Season 3 Episode 14 – Mars, Bars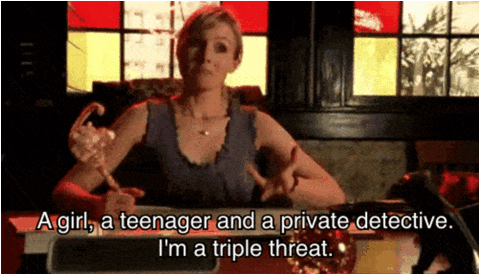 Valentine's Day could be too sappy for you and you just want the subtlest hint of it. With this Veronica Mars episode, the Valentine's theme is close to none. In this episode, Veronica and Keith are in search for Tom's missing son Josh while Logan, Parker, Mac, and Bronson attend a scavenger hunt for Valentine's Day.
Friends Season 8 Episode 15 – The One with the Birthing Video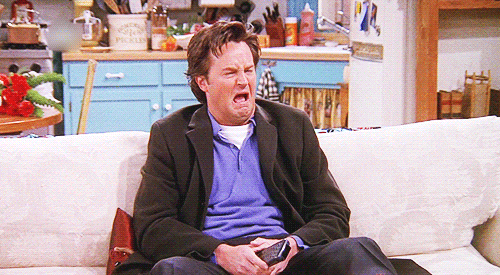 A comedy cult classic where you can never go wrong if you are looking for a quick laugh. In this episode, Phoebe gives a birthing video to Rachel while Chandler and Monica, mistaking it for porn, watches it and is horrified as it kills the mood for Valentine's Day.
By: Kleona Reeves
Art by: Merrill Chan