Lena Dunham is the popular girl in high school you hear about but you never speak to. It's not because her popularity makes you feel inferior. More so, you're dying for her to shut the fuck up. We're all for sisterhood. Girls should support girls after all. But when someone's hurting the community you're in, it's time to call out their huge successful pile of b.s. —by Rogin Warhol, art by Renz Mart Reyes

(via Junkee)
People that idolize her would often wonder: "Why do people avoid riding the L-train?" She's a #girlboss, has her own HBO show, brands herself as a feminist, a body positive advocate, and an all around ally. According to that credential roll call, she sounds like the "woke" girl next door we're fantasizing to be a part of our squad. But maybe her loud and crass attitude is what sets us off? No, it's not that. It's probably the fact that she's so far from woke that she's giving us narcolepsy.
When you walk into the corridors of your school, her voice is the first one you'll hear. Maybe you tried to tune it out and move on with your life. But it speaks volumes in the worst way possible. "Sometimes, the problem is you." said Katya Zamolodchikova on that one episode of UNHhhh. She makes you want to screencap that moment and slide it over to her DMs. She jams her foot in her mouth on a daily that she's redefining foot and mouth disease for all of us. From her casual racist tweets here and there to the lack of diversity in her "revolutionary" millennial show, she has been rocking the boat by being the worst of what she claims to be. She'll only wear her H&M "The Future Is Female" shirt when it's convenient for her OOTD. But when it's time to put her foot down for her sisters, it'll be too busy stuck in her esophagus from last time.
(via Twitter, @lenadunham)
Her foot was probably stuck when one of the writers for Girls, Murray Miller, was accused of raping a minor and she defended him. "While our first instinct is to listen to every woman's story, our insider knowledge of Murray's situation makes us confident that sadly this accusation is one of the 3 percent of assault cases that are misreported every year." she said in her statement on The Hollywood Reporter. She followed this with a half baked apology AFTER receiving flack for her support of the writer. She still remains in this thin ice that she never seems to submerge in. But Zinzi Clemmons, a writer for Lena's newsletter Lenny who called it quits after hearing the news, has summed it up for all of us on why does the thin ice never crack.
(via Twitter, @lenadunham)
Zinzi is a schoolmate of Girls star. Jemima Kirke. Lena was their mutual acquaintance. "Most of these acquaintances were like Lena–wealthy, with parents who are influential in the art world. They had a lot of power and seemed to get off on simultaneously wielding it and denying it." She described the Girls creator on her public Facebook post. "For all you writers who are outraged about what she did, I encourage you to do the same —especially women of color. She cannot have our words if she cannot respect us." She declared. In her post, she recalled the circle of friends that Lena ran around with. They were a bunch of "hipster racists."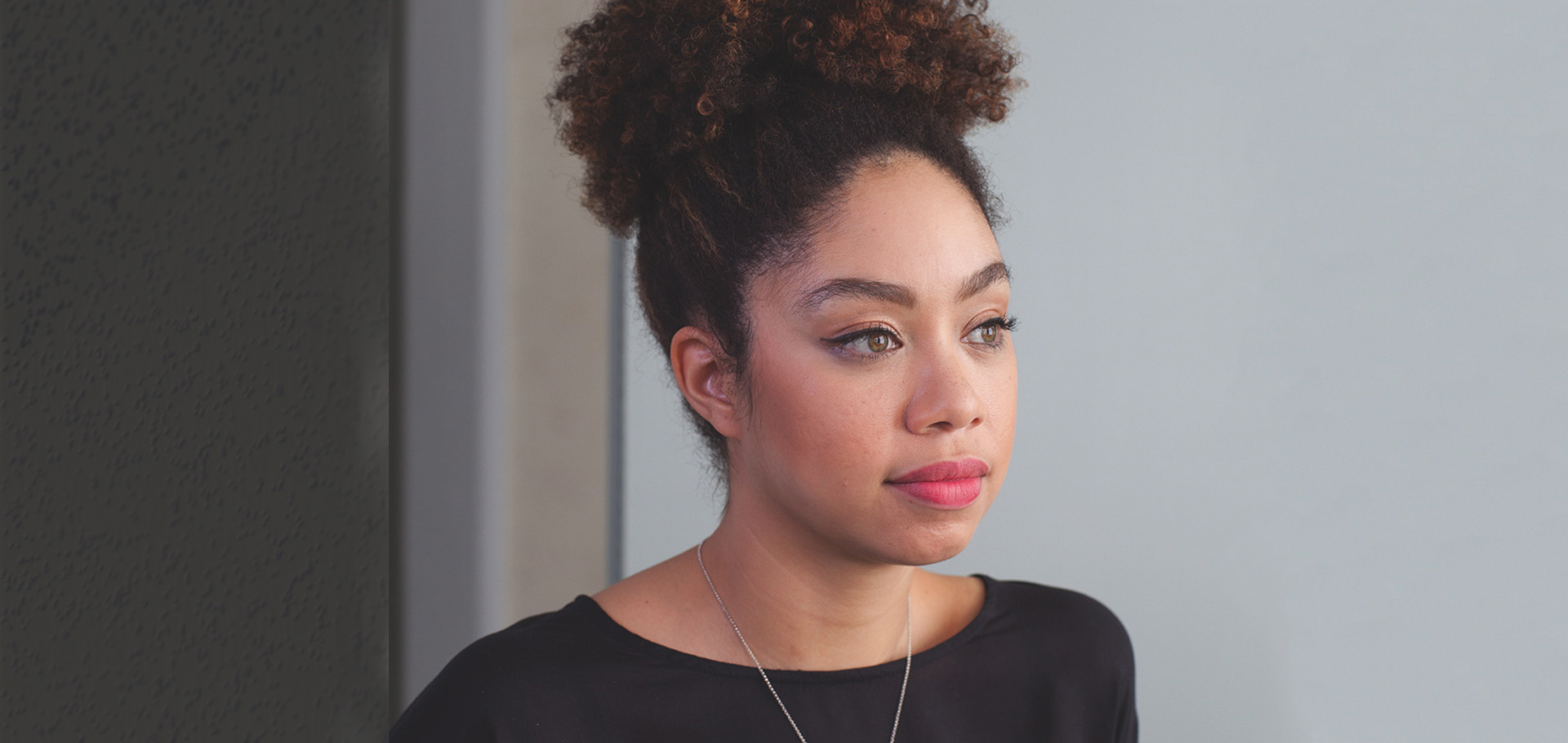 (taken by Nina Subin)
"I'd call their strain "hipster racism", which typically uses sarcasm as a cover, and in the end, it looks a lot like gaslighting —'It's just a joke. Why are you overreacting?' Is a common response to these kinds of statements." She explained the term. "In Lena's circle, there was a girl who was known to use the N word in conversation in order to be provocative, and if she was ever called on it, she would say it's just a joke." She recalled. She also told her anecdote of having a friend with a similar experience with the minor that was raped. "I grew up middle class, with no family connections in the writing or art worlds, and my friend was from a similar background. We were powerless against them." She admitted the struggle.
The last statement of Zinzi is what hits our nerves hard. That's also the most frustrating thing about Lena Dunham. She has the platform and the privilege, yet it's misused. She proclaims to be an advocate even though she renders the oppressed voiceless. "I want to be very clear that I do not condone any kind of abuse under any circumstances." She writes in her TIME Magazine back in 2014 when she was accused of sexually assaulting her sister. And yet, we are here back in 2017 were she condones exactly that.
(via WOWPresents)
"For all you writers who are outraged about what she did, I encourage you to do the same —especially women of color. She cannot have our words if she cannot respect us." Zinzi proclaimed in the start of her Facebook post. If life was a high school teen drama, this is where the entire world tells her off. Let's not let her off the hook. That thin ice has to crack soon. And staying silent wouldn't crack that.