Hot off the success of their music video for Madonna's "Girl Gone Wild" earlier this year, comes these new drops from Mert Alas and Marcus Piggott, the fashion photography team known for their signature digital-shot manipulation and work with high fashion magazines, top fashion houses, and names like Björk, Gisele Bündchen, Kylie Minogue, Lindsay Lohan, and Victoria Beckham, just to name a few.
DSQUARED2 F/W 2012/13: THE SUBSTITUTE
Sit down and listen. Stand up and sashay. The substitutes are in and class is in session.
The cheeky ad campaign stars designers Dean & Dan who playfully school a class of models in the art of werq-ing it in DSQUARED2's modern-retro Fall/Winter 2012/13 collection. Think detention, Top Model moments with Miss J Alexander, 60s fashion, sparkly heels, and cat's-eye glasses, then maybe you'll get the gist of it. "Walk like it's for sale and the rent is due TONIGHT."
GIVENCHY F/W 2012/13: BEHIND THE SCENES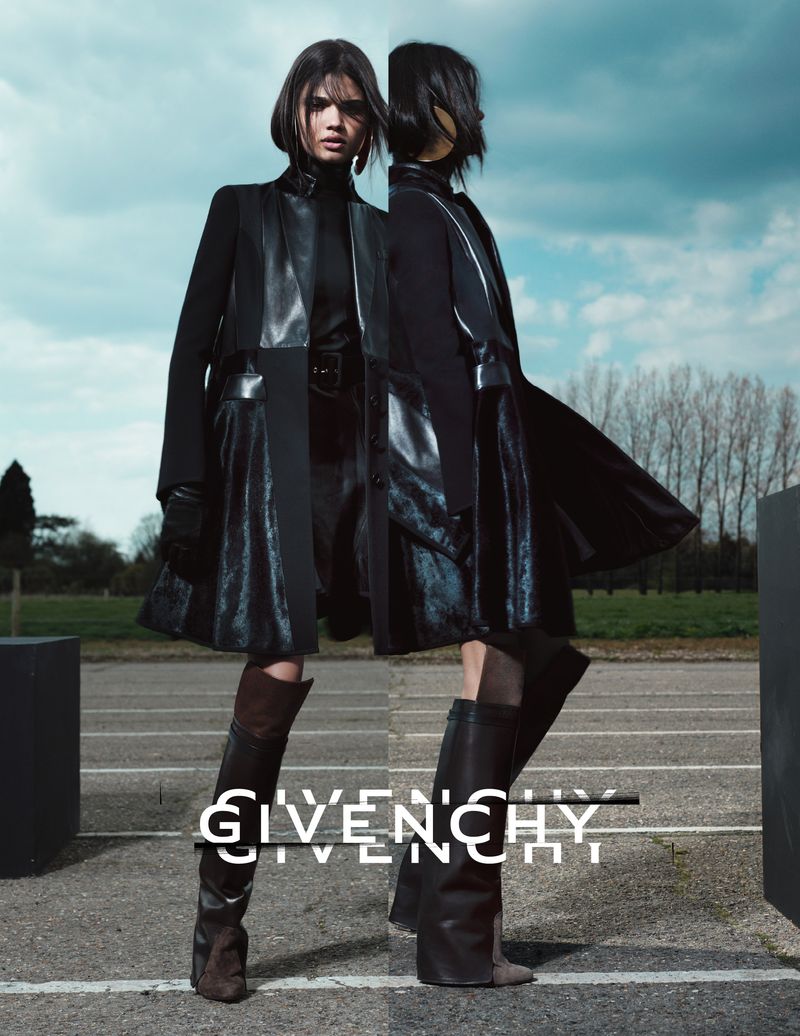 Even the clips of them at work are awesome.
This artfully edited video takes us behind-the-scenes of Givenchy's latest campaign shot by Mert & Marcus and Givenchy's Riccardo Tisci. We've seen our share of models in motion (Remember this funny one from Steven Meisel and LANVIN last year?) and we're glad to see another sample in a different flavor. Yay for that Gesaffelstein remix too.—ME LOVE YOU LOONG TIME